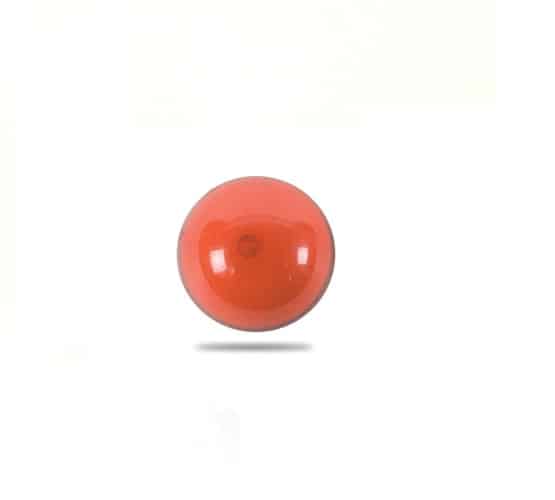 Pepperballs (0.68cal)- 10 in a tube
Pepperballs (0.68cal)- 10 in a tube
R120.00
R120.00
Description
Dont just use your paintball marker as recreational sports equipment, also use it for non lethal self-defence by shooting pepperballs.

PepperBall Projectiles are designed for use in both carbines(rifles) and pistols. They are frangible spheres that are built to burst on impact.

The Red projectiles are the foundation of the PepperBall System and are filled with enough PAVA (capsaicin II) powder to affect a suspects eyes, nose, and lungs.


Used for Self-Defence
Fits most paintball markers with 0.68cal barrel
10 pepperballs per sealed package
IMPORTANT: Pepperballs are to be launched at 330ft/s