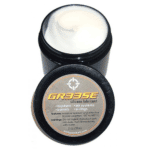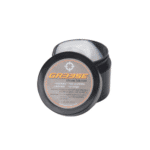 GOG Grease 2oz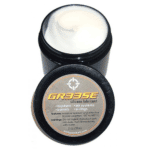 R260.00
Description
GOG Grease is the factory lubricant for all GOG Paintball markers as well as DLX and SP.
The reason is simple, this stuff just plain works.
Engineered to handle a wide range of conditions GOG Grease won't swell your o-rings and contains no petroleum or harsh solvents.
There are no reviews yet.