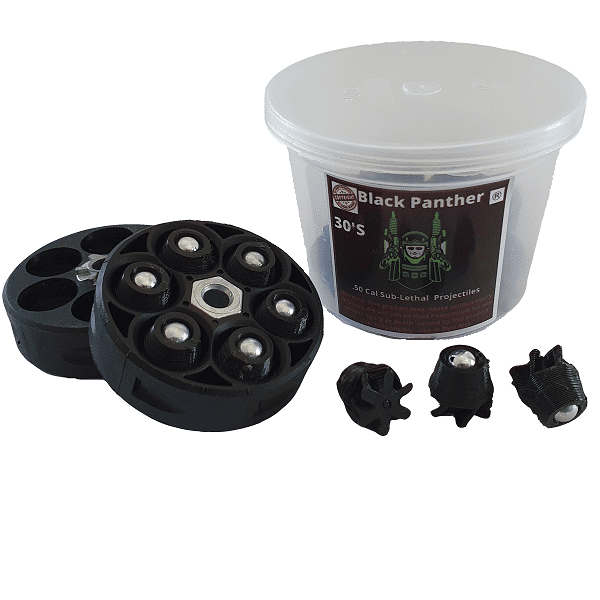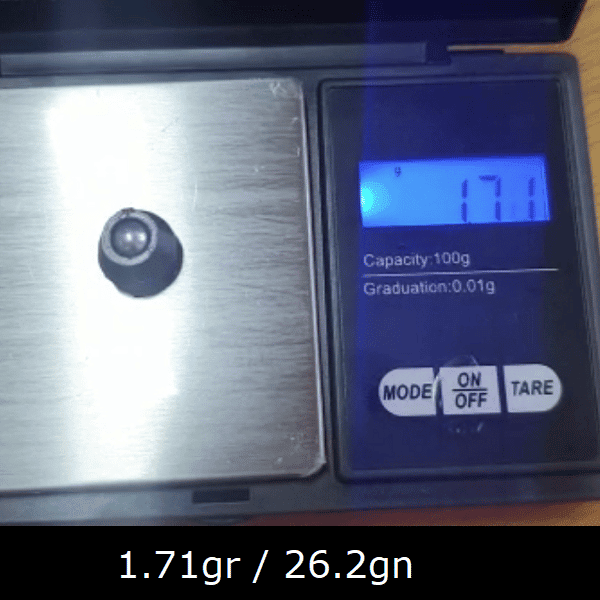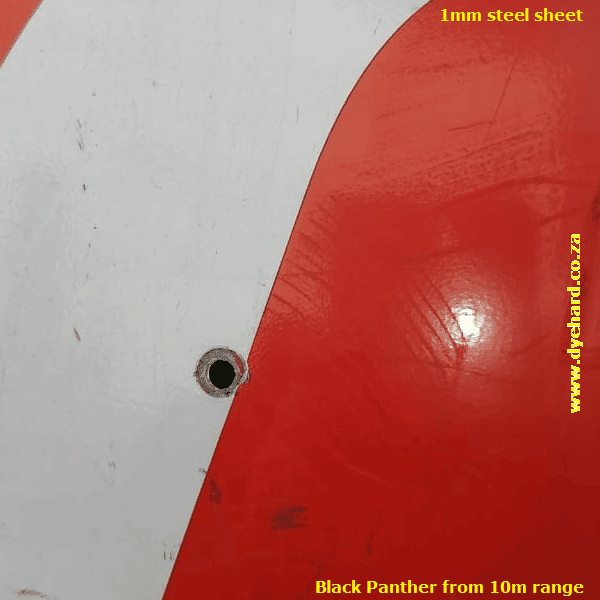 Black Panther 30-pack (0.50cal)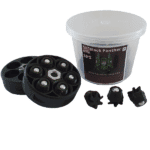 Black Panther 30-pack (0.50cal)
Description
Size: 0.50cal projectiles
Quantity: 30 in jar
Weight: 1.71gr or 26.2gn
Spiral wings to increase speed for higher velocity, distance and accuracy
Plastic casing loaded with 6mm BB for extra weight and increased joules
Perfect for Umarex HDR50
Less-Lethal Defence
Projectiles may cause serious injury/death. Use at own risk.
There are no reviews yet.